© Content Copyright 2016. Dawn's Painting Company. All rights reserved.

Serving All of Worcester County, Massachusetts

We'd love to hear from you.

Dawn's Painting offers a Free, No Obligation Price Quote for all Residential and Commercial Painting Projects as well as Power Washing Services for Exterior Surfaces.

Call Us Today or Fill Out the Form Below!

Phone: (800) 791-1852

Email: dawnmmurphy@charter.net

Business Hours

7 Days a Week  *  9am - 7pm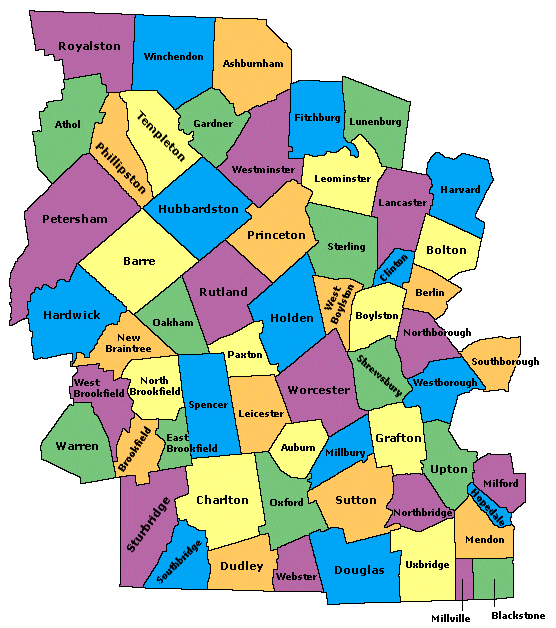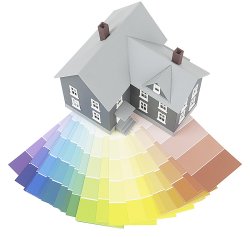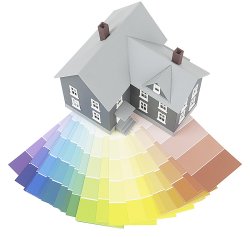 Dawn's Painting

Interior & Exterior

1 (800) 791-1852

Dawn's Painting         Color Your Life       1 (800) 791-1852

Interior Commercial Painters

Residential Power Washing

Exterior Commercial Painting

Custom Woodwork Finishing