© Content Copyright 2017. Dawn's Painting Company. All rights reserved.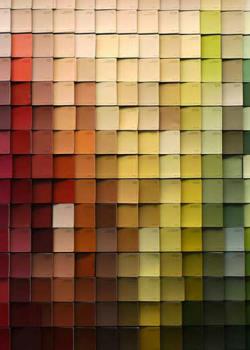 Affordable Painting Service

DAWN'S PAINTING COMPANY'S MISSION

QUALITY, INTEGRITY, EXCELLENCE

Dawn's Painting offers the cheapest, most affordable residential and commercial painting services to each and every customer without every sacrificing quality as the #1 Priority.

A CONTINUING TRACK RECORD

With Dawn's Painting, you'll know you're getting the lowest possible price/cost quote for your house painting project in Central Massachusetts. We pride ourselves on having 100% customers satisfaction and offer first-in-class customers services for all new and repeat customers. You'll be part of our family... and we'll treat you that way!

Call (800) 791-1852 today to set up an appointment.

Dawn Murphy has over 20 years of experience performing interior and exterior painting as well as more intricate services such as painting murals, portraits, landscapes and many other art forms.

You're in good hands with this rogue artist!

LIKE OUR SERVICES?

Give us a call at

1 (800) 791-1852

Dawn M. Murphy

OWNER / OPERATOR

-Dianne Zottoli, July 2010

Joseph Trombi has over 25 years of experience as a residential and commercial painter and is a skilled carpenter and handyman. Expert quality and aesthetic appeal is Joseph's forte on every project.

Joseph and Dawn are on every job... Every Time!

Joseph Trombi

FOREMAN / CUSTOMER SERVICE

The Average Range Cost per square foot of painting in Massachusetts is

Low $2.79 - $4.82 High

Properly scraping, sanding and priming an interior or exterior home surface can extend the life of the paint job by 7 years interior and

4 years on the exterior

There are now interior and exterior paints available which do not emit harmful *VOCs. Much more healthy!

*(Volatile Organic Compounds)



Dawn's Painting has first-in-class prep and painting skills. As a property manager, I always trust Dawn's work to be of superior quality and she gives me the best quotes.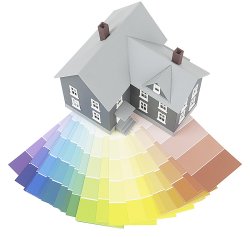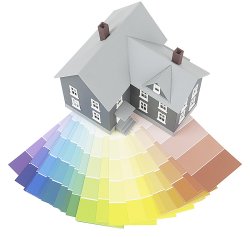 Dawn's Painting

Interior & Exterior

1 (800) 791-1852

Dawn's Painting        Color Your Life     1 (800) 791-1852

Expert Painting Contractors

Serving Worcester County

Call For a Free Estimate Now!