© Content Copyright 2017. Dawn's Painting Company. All rights reserved.

LIKE WHAT YOU SEE?

Check out our Services

Look at what people are saying about us

-Diane Zottoli, Property Manager of Holden Realty  JULY 2010

Dawn's Painting has first-in-class prep and painting skills. As a property manager, I always trust Dawn's work to be of superior quality and she gives me the best quotes.





I was intrigued by this woman I'd heard paints portraits and murals and also does regular house painting. When I saw the finished job, I looked for imperfections really hard. I couldn't find anything to complain about!

-Bob L. Oxford, Massachusetts,   MAY 2011


Dawn Murphy's company did a fine job painting the exterior of our brick commercial office building.



I got 3 bids and picked the one in the middle, not because of price, but I knew Dawn's Painting was passionate about what they do. They didn't disappoint

-Miriam C,   January 2009



Dawn's Painting did the entire inside of my home in a very fast fashion and it came out great. I had them use environmentally friendly paint with low VOC and the fumes were gone very quickly. Usually you can smell new paint for months.

-Alicia W,   October 2016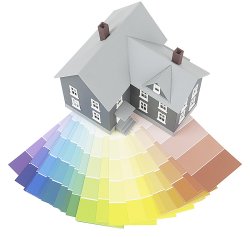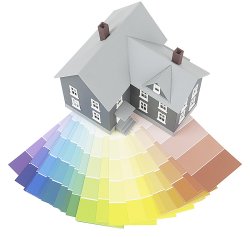 Dawn's Painting

Interior & Exterior

1 (800) 791-1852

Dawn's Painting         Color Your Life       1 (800) 791-1852

Interior Commercial Painters

Residential Power Washing

Exterior Commercial Painting

Custom Woodwork Finishing