Content Copyright 2017. Dawn's Painting. All Rights Reserved

We Recommend Colors. You Choose. We Paint.

Dawn's Painting Helps You Choose Your Color Palette.

Interior & Exterior Painting Masters (Home Design Specialists)

Choose Your Proper Color Pallette According To Your Surroundings

Meticulous Preparation Services To Ensure Neatness and Cleanliness

Expert Botanists on Staff To Help Spruce Up Your Environment

New Construction Painting as well as Existing Home & Business Painting

LIKE OUR SERVICES?

Give us a call at

(800) 791-1852

Interior Painting : New Construction or Occupied Home

Complete, Meticulous Preparation including moving furniture, covering floors, windows, fixtures, etc.

Fill Nail Holes on all Walls

Priming / Sanding Surface for a Smooth Application

Refinish Wood Work including Stain, Sander Sealer and Polyurethane

Paint Walls / Ceilings, Woodwork

Feaux Finishes and Murals Available Upon Request

Exterior Painting : Residential & Commercial Painting

Complete, Meticulous Prep Work including scraping old paint and sanding the surface if need be to ensure a smooth surface

Priming the entire exterior of the home or commercial building

Properly cover trees, shrubs and garden beds for complete protection

Expert painting with clean lines on all types of homes and buildings including wood, brick, cement, etc.

Perfect clean-up : We leave your area more beautiful than it was.

Power Washing Homes & Commercial Office Buildings

Mold & Mildew Removal for Residential Homes and Commercial Buildings in Central Massachusetts

We protect all trees, shrubs and flower beds during the power washing process

Complete Dirt / Soot Removal from all types of surfaces

100% Customer Satisfaction Guarantee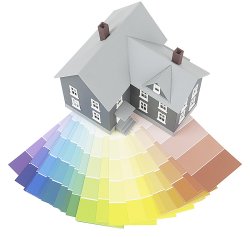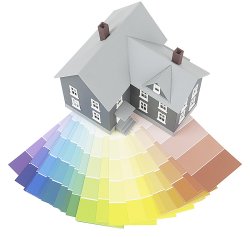 Dawn's Painting

Interior & Exterior

1 (800) 791-1852

Expert Painting Contractors

Serving Worcester County

Call For a Free Estimate Now!

Dawn's Painting         Color Your Life       1 (800) 791-1852