© Content Copyright 2017. Dawn's Painting. All rights reserved.

Painting Contractors in Templeton MA

TEMPLETON PAINTERS WITH A MISSION OF PERFECTION

Dawn's Painting is one of the most meticulous painting companies in Templeton, Massachusetts specializing in interior and exterior painting for residential and commercial properties. Owner, Dawn Murphy has over 20 years of experience as a painter and offers first-in-class service.

IT STARTS WITH DESIGN... AND COLOR

Dawn's Painting Company provides expert interior and exterior color palette advice to punch-up any space. Our painting contractors in Templeton, Massachusetts take great care to ensure each of our customers' homes or businesses are well protected whether occupied or not. We also specialize in new home construction painting services for building contractors. We treat every home painting project as a masterpiece work of art... because it is.

We pride ourselves on 100% customer satisfaction as we go above and beyond to make certain each interior or exterior painting job in Templeton has clean lines and a beautiful surface whether we're painting, staining or finishing woodwork. Dawn's Painting takes great pride in every step.

FREE PRICE QUOTE FOR HOUSE PAINTING IN TEMPLETON MA

Dawn's Painting is one of the cheapest, most affordable painting companies in Templeton, Massachusetts without ever sacrificing the quality of preparation work, painting, sanding, staining or finish. Owner, Dawn Murphy looks for perfection with every stroke of the brush. We look forward to hearing from you to exceed your expectations in your home or business.

Fill out the form for a Free Consultation or call us at: (800) 791-1852

WE'VE GOT THE BEST PRICES. PERIOD.

Color Your Life...

BEST PAINTERS IN TEMPLETON MA

Email Us for a Free Estimate

Name:

Phone:

Question/Comment:

BUSINESS HOURS

Monday-Friday 8AM-7PM EST

Saturday-Sunday 12PM-5PM EST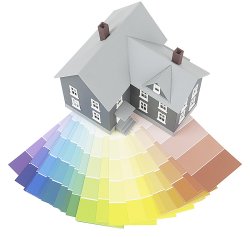 Dawn's Painting

Interior & Exterior

1 (800) 791-1852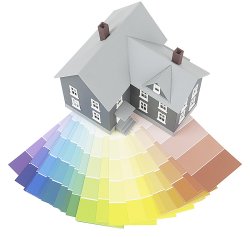 Interior/Exterior Painting Company in Templeton Massachusetts

Call For a Free Estimate Now!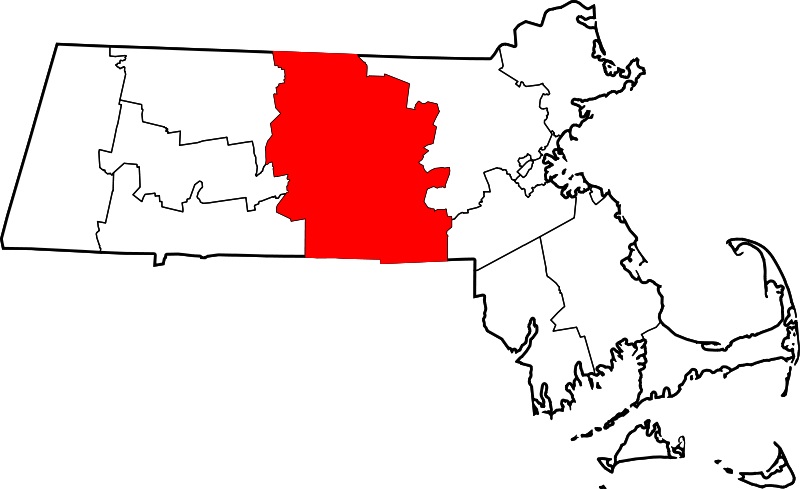 Dawn's Painting         Color Your Life       1 (800) 791-1852

Interior Decorating & Design in Templeton, Massachusetts